Everyone is looking forward to the end of the pandemic and getting back to normal. While we wait, it's important to appreciate the simple pleasures of life. Nowadays, experts call that "practicing self-care". Spending time in nature, reading a book in front of a warming fire, even taking a nap are all ways to take care of yourself in these stressful times.
Why not practice some self-care with a change of scenery? Here at Hidden Garden, we are maintaining our health and safety protocols so you'll have a safe and secure environment to relax and unwind after the holidays.
Take advantage of our Quiet Season Escape and save when you visit midweek. You'll practically have the town to yourselves. Restaurants are offering take-out and some have perfected their heated outdoor spaces for drinks and dining. Limited indoor dining will be available starting February 1. Visit our Specials page to learn how to save up to 20% on your stay. We've extending this deal through April 1.
Valentine's Day is just around the corner so reserve your February stay or purchase a gift certificate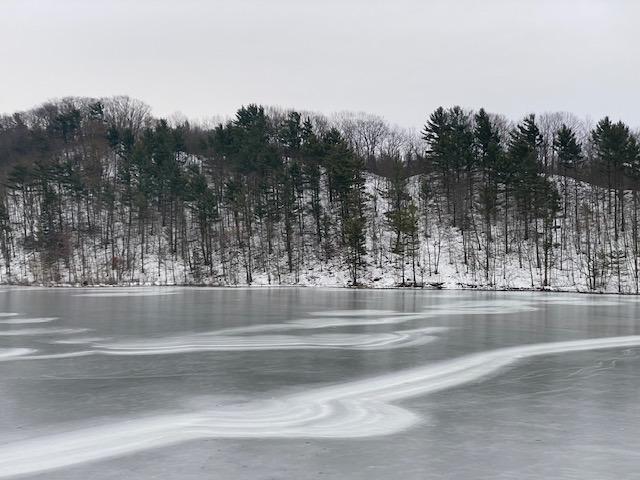 .